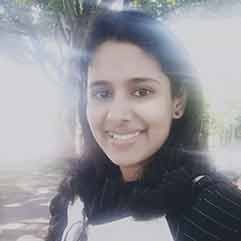 Mrs.Melbi Philip
B.Sc (Nursing) - 2008 Batch, Now at NHS UK
"Lourde College of Nursing never failed to impart best education which created a base for my professional knowledge.The college was too supportive not only in academics,but also in extracurricular activities.Today being a part of NHS I can vouch that credit goes to my college education. I owe Lourde College of Nursing so much and I am confident that those students who take their courses seriously and passionately will be rewarded the rest of their lives"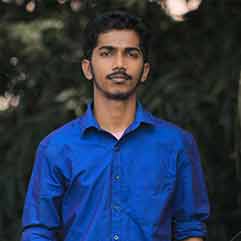 Mr. Sinto Augustin K
2016 Batch - B.Sc Nursing
Staff Nurse in Father Muller's Hospital, Manglore.
"The campus is filled with positive energy and exuberance and cherished with full of limitless opportunities. Guidence and supports of our Expert faculties are incredible. Besides that, this college gave me sweet memories, better personality and a sense of confidence to face the challenges and turbulence in life. Thanks to LCN"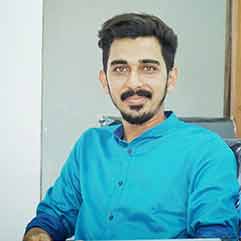 Mr. Shameel Ahammed. V. P
2014 Batch - B. Sc Nursing
Staff Nurse in Fortis Memorial Research Institute, Grugaun.
"I can certainly say that lourde days was the most important milestone in shaping my career."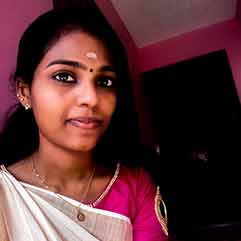 Ms. Parvathy Sajeev
2015 Batch - B.Sc Nursing.
Staff Nurse in Govt. Thaluk hospital,Chalakudy.
"My four years at Lourde College of Nursing have been excellent and a memory to cherish for a lifetime."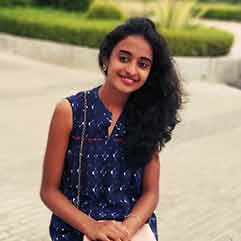 Ms. Neethu James
2014 Batch - B. Sc Nursing
Staff Nurse in Fortis Research institute, Gurgaun, Newdelhi.
"I'm deeply indebted to Lourde College of Nursing for all the academic support and opportunities that were extended to me during my college days. It has had a profound impact in shaping my nursing career. Proud to be a part of Lourde. Thanks a million."