Student Support and Guidance Cell:
• Head: Prof. SenthilKumar.T ( Principal)
• First Year Faculty members
• PTA representative ( Mrs. Sreeja P)
• Student representative (Ms. Jisni Reji)
• Nodal faculty members

Nodal Officers:
1. Mrs. Karpagalatha.S, Vice-Principal
2. Mrs.Valsamma Cherian, Associate Professor.
---
FIND US ON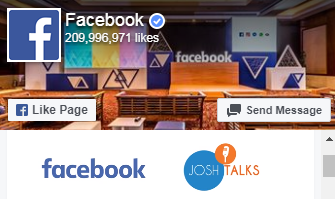 LOCATION
Lourde College of Nursing
Vellikkeel Road Junction, P.O Ariyil, (via) Pattuvam, Taliparamba, Kannur-670143
design by Host On Pdl© 2018 Lourde College of Nursing. All rights reserved.